People and society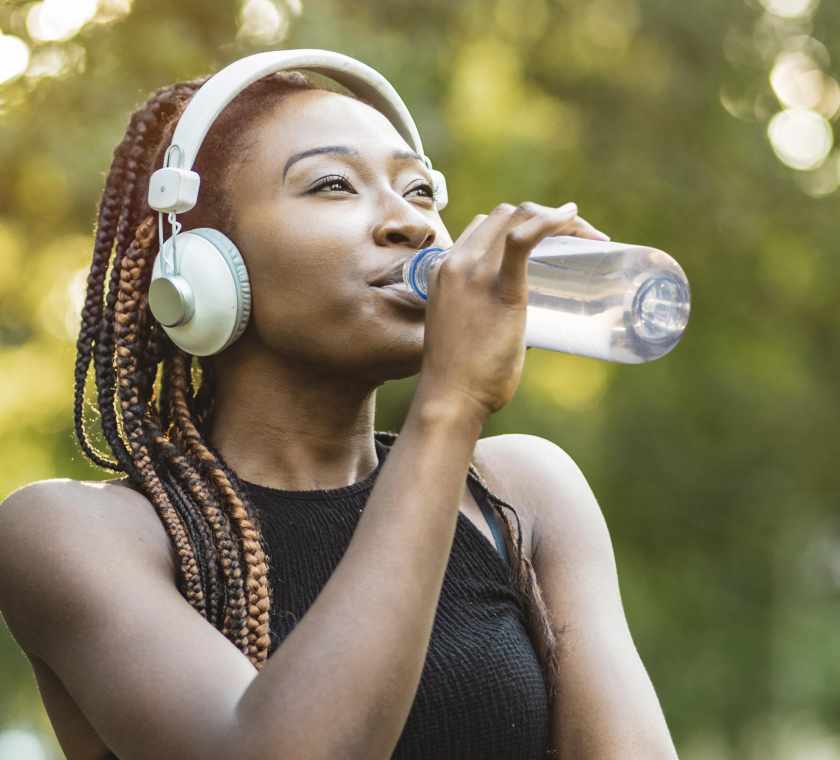 People and society
ALPLA has experienced strong growth in recent years. Around the world, there were 22,100 people working for the company at the end of 2021. This means the responsibility that ALPLA has as an employer for its staff and their families has also increased.
The top priority is the safety and good health of our employees. Another fundamental prerequisite here is compliance with all labour law provisions and the equal treatment of all individuals. ALPLA also sets great store by continuing professional development, employee development and training up a new generation of workers in its training workshops.
Equal treatment of all employees
The people who work for ALPLA are important to us. We treat everybody the same, regardless of their background, gender or beliefs. Not only do we respect differences, we also regard them as a source of innovation and of our success. Additionally, each and every employee is an ambassador of the company and shapes ALPLA's image.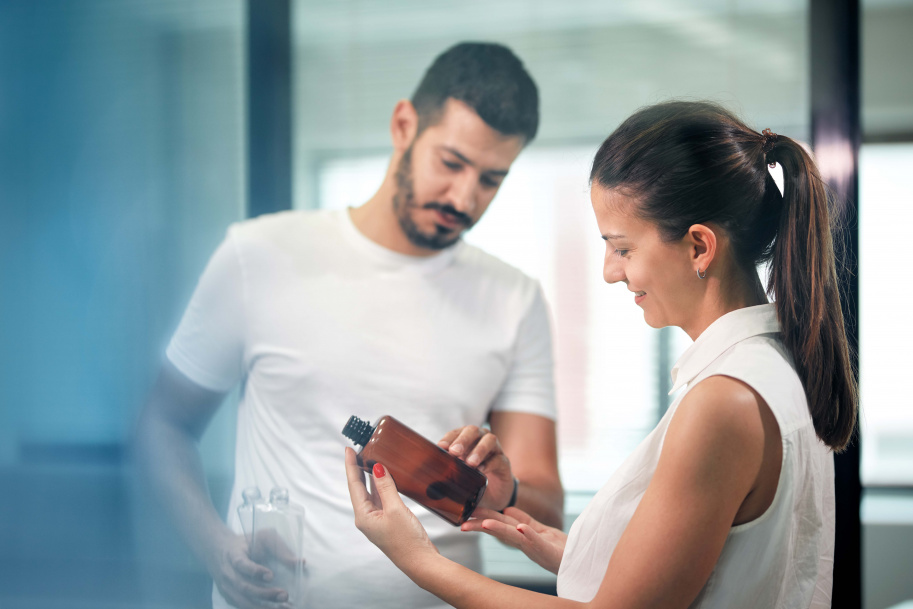 Safety and health
The topic of occupational health and safety merits a great deal of attention as everyone who works at ALPLA should be able to work in a healthy and safe environment. The personal health and safety of the employees are matters which are not only close to ALPLA's heart – illness and accidents also result in high costs and can lead to production downtimes. ALPLA has therefore set itself the target of reducing the accident rate to zero. In addition, the already high standards that apply at our workplaces will be further improved while raising awareness of this area among the partners, customers and suppliers too.
'AS A FAMILY-OWNED ENTERPRISE, WE THINK LONG-TERM AND ACT FOR THE BENEFIT OF FUTURE GENERATIONS. RELIABILITY AND CONSISTENCY ARE CORE VALUES OF OUR PHILOSOPHY.'
Individual development
Corporate People Development was established as an independent department at ALPLA and expanded in terms of staff numbers in 2019/2020. This clearly illustrates the importance that the company attaches to the structured and systematic development of its employees. The department plays a key part in developing the corporate culture in such a way that the employees' potential is released and contributes to the success of ALPLA.
At ALPLA, the assumption is made that we already have the talent in-house that we will need for the majority of future requirements. What we need to do is recognise their abilities, enable them to develop and promote their development through the ALPLA Academy, and put them to work in the right place so that they are happy to contribute their potential and deliver in the long term.
ALPLA has been offering junior employees dual vocational training in a variety of professions since 1960. This concept was first exported to Mexico and China in 2013 and other modern training workshops went into operation in India in 2020 and Poland in 2021. The groundwork is also already being laid for additional Future Corners in Mexico and South Africa.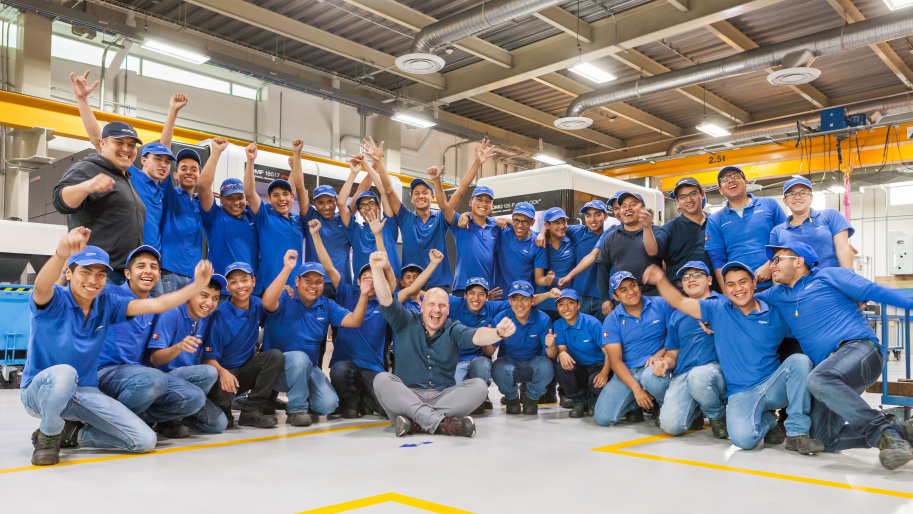 'Our goal is to establish all the parameters for those already working at ALPLA to be able to realise their full potential. Here, it is important to us that everyone knows there are numerous opportunities within the company and that we actively promote individual development.'