Economy and technology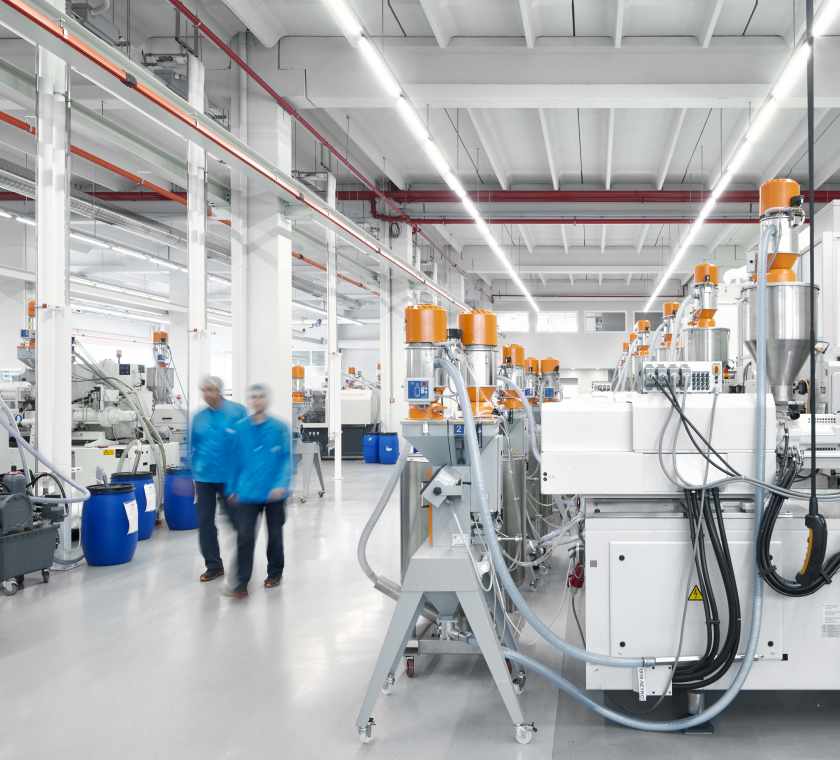 Economy and technology
ALPLA is a family-owned enterprise with more than 65 years of history. We plan our activities strategically and for the long term because we want our position as one of the world's leading manufacturers of innovative packaging solutions to continue to be upheld by stable foundations.
Innovation management
ALPLA's Innovations team analyses trends and considers the needs and future requirements of the customers and consumers, drawing among other things on the expertise of international trend scouts in the process. It collaborates not only interdisciplinarily, but also within an international network thanks to ALPLA's global presence. More about our innovations.
'Our access to innovations has become considerably more active in the last few years. New packaging solutions are no longer only developed on the basis of customer enquiries, but also ahead of time with foresight.'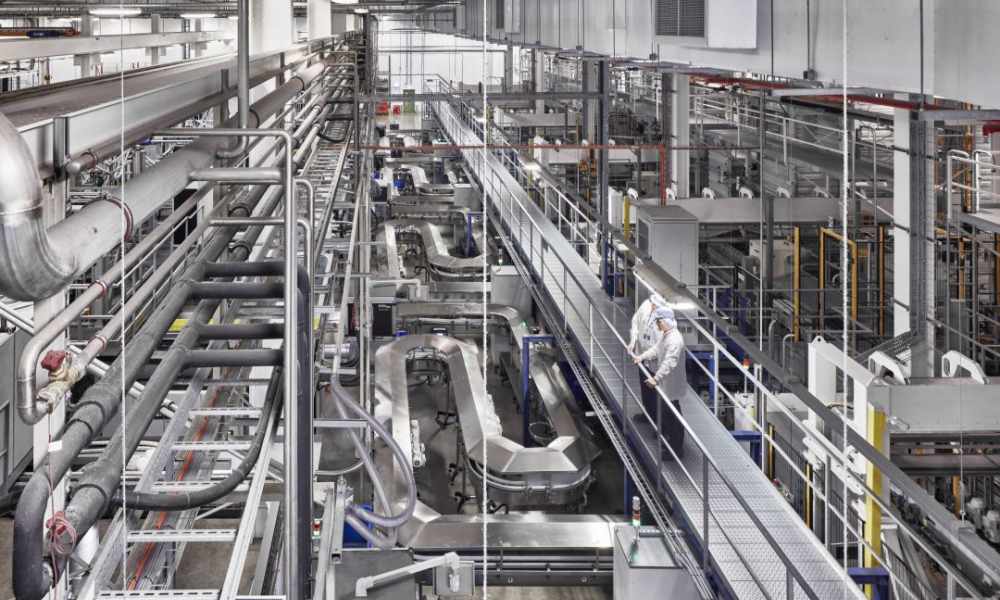 In-house plants
Many customers have now recognised the numerous environmental and economic advantages – less warehouse space is needed, the short routes eliminate the need for transport packaging, the staff costs are likewise lower and we can respond flexibly and quickly to production changes. What's more, we have developed award-winning innovations thanks to our long-standing partnerships wall-to-wall with our customers. Drawing on our many years of experience, we support our customers right from the outset and are able to quickly set up our in-house operations.
Supply chain management
Naturally, we integrate environmental, social and compliance standards into our procurement processes. We wish to improve standards throughout the value chain on the basis of considered supplier selection and long-term partnerships.
We have laid down our guidelines in a Supplier Code of Conduct. This focuses on criteria such as quality, price and on-time delivery. In addition to the generally applicable compliance principles, we place considerable emphasis on environmental management, occupational health and safety, and social responsibility.