Economy and technology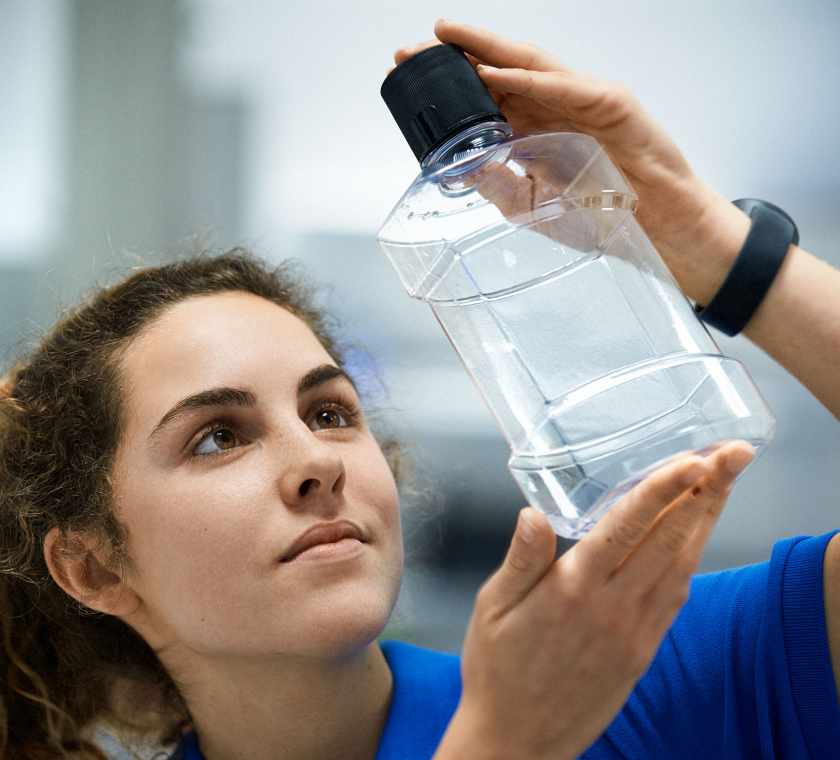 CO2 calculation and certificates
We are happy to help our customers develop sustainable packaging solutions. We calculate CO2 emissions based on current regulations and issue corresponding certificates.
We would be happy to advise you, ideally with a personal consultation. Please contact our sales team or the ALPLA Sustainability Management department: sustainability@alpla.com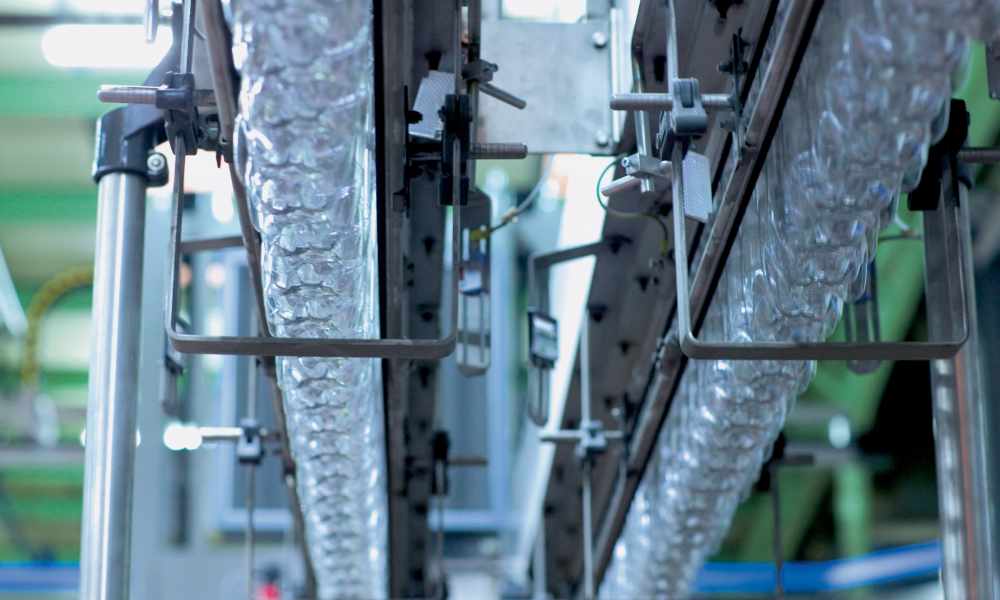 Inhouse & Transport
With over 70 in-house facilities, ALPLA makes an important contribution to environmental protection. Tailored cooperation with our customers next door results in cost savings and benefits for the environment: transportation and secondary packaging are no longer necessary, leading to a significant reduction in CO2 emissions.
Supply chain management
Naturally, we integrate environmental, social and compliance standards into our procurement processes. Through the conscious selection of suppliers and long-term partnerships, we want to improve standards throughout the entire value chain.
We have laid down our guidelines in a supplier code. This focuses on criteria such as quality, price and on-time delivery. In addition to the generally applicable compliance principles, we place considerable emphasis on environmental management, occupational health and safety, and social responsibility.