FOR ALPLA, IT'S THE FORM THAT MATTERS. WHEN IT COMES TO SUSTAINABILITY, IT'S THE CONTENT.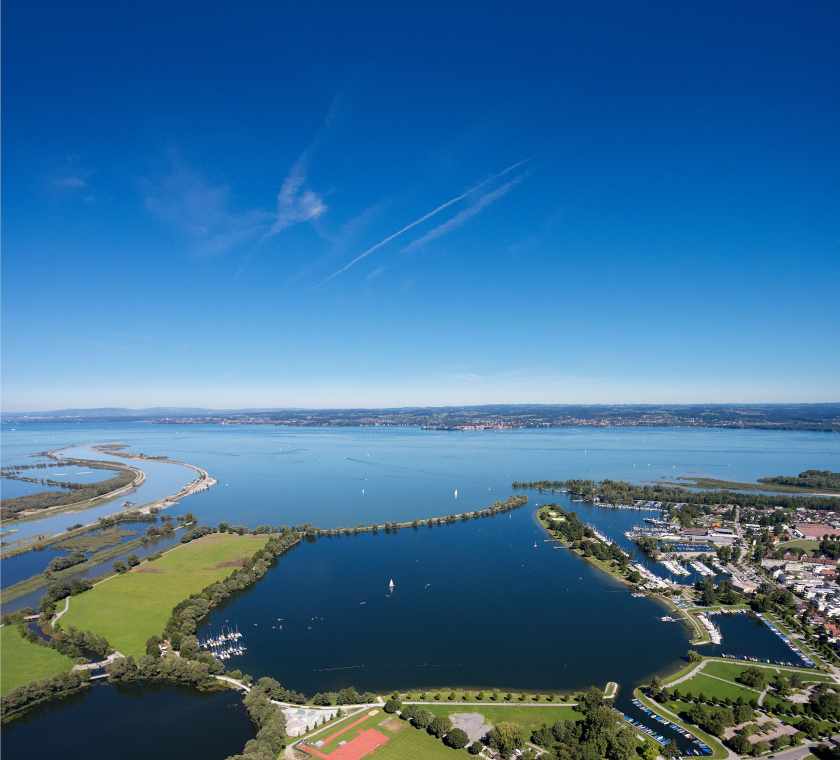 Sustainability report
The report provides information about all relevant business, environmental and social developments at the ALPLA Group from 2013 to 2015. The next report will be published as an online version in spring 2019.