Recycling
ALPLA has over 30 years of experience in recycling. With our own recycling plants, we ensure that plastics remain in the materials cycle. We are also a competent partner for the processing of recycled plastics into new, high-quality packaging.
"NATURE PROVIDES THE BEST EXAMPLE FOR A MODERN CIRCULAR ECONOMY. OUR GOAL IS TO ENSURE THAT USED PLASTIC PACKAGING IS COLLECTED, RECYCLED AND RETURNED TO THE PRODUCTION PROCESS."
Our own recycling plants
ALPLA operates its own recycling plants: PET Recycling Team with two sites in Austria and Poland, and in the form of joint ventures in Mexico and Germany. The annual capacity of these facilities is around 60,000 tonnes of food-grade rPET. The technology has now become so sophisticated that the production of rPET at Wöllersdorf (Austria) generates only one tenth of the greenhouse gas emissions of virgin materials. Recycling therefore has enormous potential and can play a major role in achieving global climate targets.
Recycling is important to ALPLA because ...
it is ideologically correct.
rPET from PRT Wöllersdorf saves 90 per cent of CO2 emissions in comparison to virgin materials.
we support our customers with their sustainability strategy.
there is a growing demand for it from industry and legislation.
it is necessary based on the purchasing behaviour of our consumers.
it is essential for a functioning circular economy.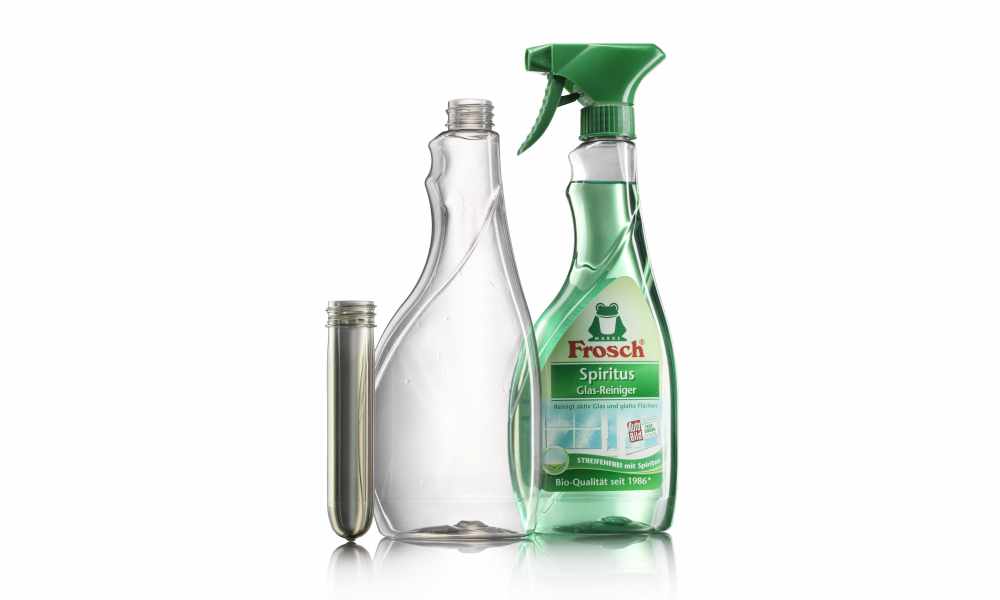 Werner & Mertz, bottles made from recycled plastics for cleaning agents
The family company Werner & Mertz, which specialises in cleaning and care products, has been a customer of ALPLA for over 20 years. Werner & Mertz also relied on our expertise in the production of recycled plastics and processing into new bottles for its recycling initiative. The result of this is sustainable packaging solutions that have received multiple international awards.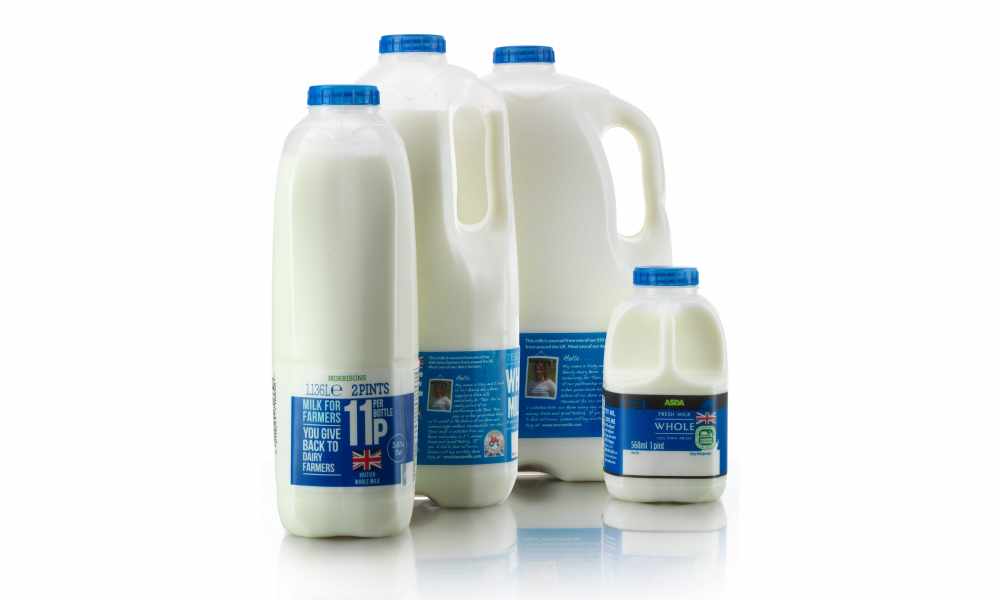 Arla Foods UK, ultralight milk bottle
ALPLA developed the 'Eco-Bottle' for Arla Foods UK. This HDPE bottle is extremely light and uses around 20 per cent less materials across all container sizes. The recycling rate is up to 40 per cent. Other dairy businesses are now also using the Eco-Bottle. In cost-sensitive markets, this is a good and sustainable alternative to pouches.
(Product: ultralight milk bottles made from HDPE, with up to 40 per cent recycled material)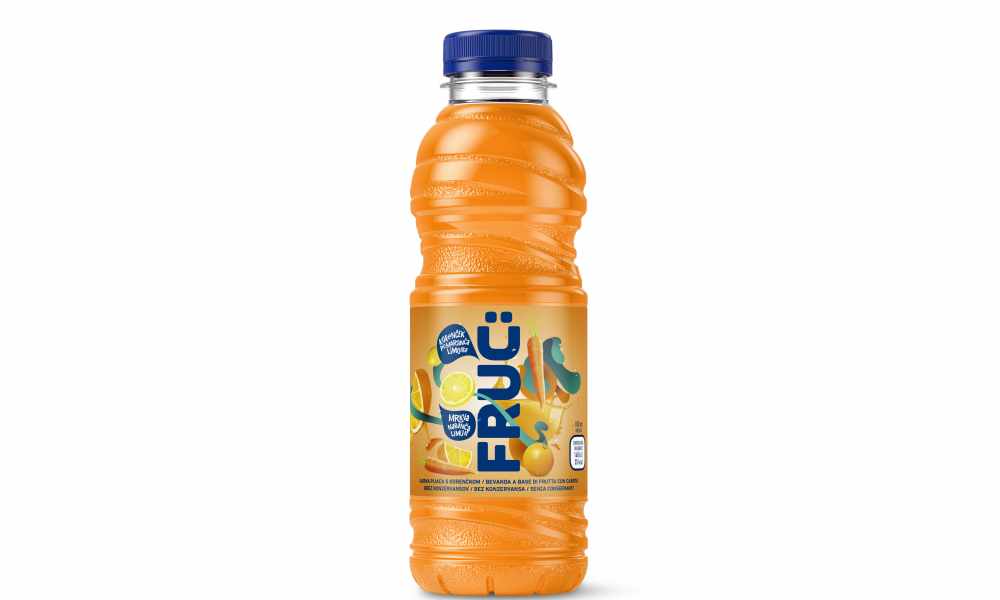 Fructal – closed loop – bottle to bottle
The Slovenian drinks manufacturer Fructal implemented a closed loop with our help: used PET bottles are collected, processed into regranulate by the PET Recycling Team, which ALPLA uses to produce new drinks bottles. The recycling rate for bottles is 50 per cent.
(Product: PET drinks bottles, 50 per cent rPET from used Fructal bottles)